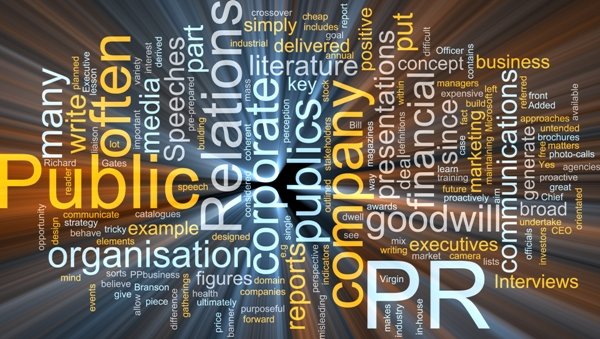 Posted by Sachin Gupta
On May 12, 2016
0 Comments
What is Online Public Relation
What is Online Public Relation?
Online Public Relation is a broad prospective under which the professionals have to maintain a good business relationship with customers as well as enhance web presence that simply connects with number of people. In online public relation, the professionals use diverse practices to enhance the relationship over public presence i.e. web which include press release, keyword research, press release SEO, press release links, online press release distribution and PR measurement.
What does professionals opt to enhance the public relation are as follows:
Media relations — Professionals find efficient journalists that bring the relevant stories and strengthen the media relationship.
Blogger Outreach – To enhance the reach of bloggers to the site, the experts write relevant posts to develop and strengthen relationship with them.
Speakers – Professionals find perfect speakers that take the opportunity to contact the organization and procure invitations.
Benefits of Online Public Relation
Enhance and Maintain web presence of the brand
Connects the brand with numerous clients
Give stand out position among other professionals
Building brand awareness
Increasing website traffic
Selling products online
Measuring marketing ROI
The professionals of the search engine must take the best opportunity to do well for enhancing the online public relationship. As it certainly bring profit to the brand in competing within market and even working brilliantly. One just needs to make a strategy to go well for the public relationship enhancement and certainly the professional will come up with best and efficient results. These results will eventually do well for the professionals in their long term business. It is important to plan a fruitful strategy otherwise it won't help the experts in any way. To form a strategy one must go through the current competition of the nature of business and make estimations for the further and this certainly bring good efforts to professionals.