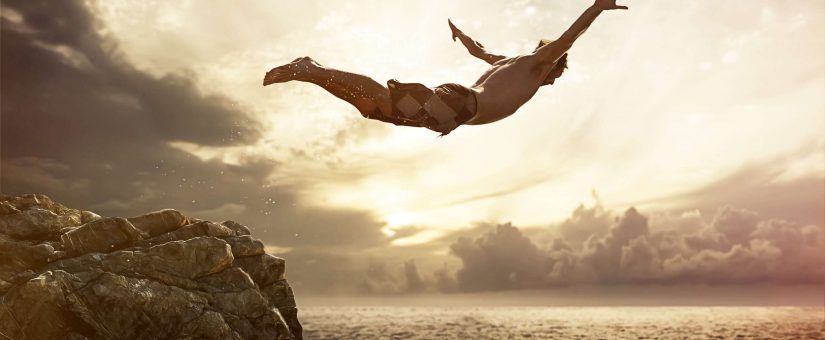 Posted by Sachin Gupta
On August 19, 2016
0 Comments
Now, internet has become the powerful tool for advertising your products and services. Many companies are now opting online marketing to advertise their goods as it is the easy way to reach large masses. After posting online advertisements, there is a need to track ads. Tracking online advertisements are very important to know the growth of the business and you can also know that the customers are satisfied with your ads or not. If the advertisements are not working properly and is invaluable then it can't help to grow your business. So, it is necessary to measure ROI at certain interval of time.
You have to measure return on investment of the online advertisements. You can easily measure the success of an online campaign of advertisements by following some simple steps. There are many advantages of measuring ROI of online advertisements. It helps to measure the appropriate advertisements and ad campaign which generate values for you or which don't. By measuring ROI of advertisements you can also know the individual effectiveness and the effectiveness of whole campaign. Advertisements of your products and services provides you exact statistics of visitors who have been seen the advertisements. If you are running many ads campaign then it is necessary to measure ROI of different campaigns. This will help you to invest more and you can gain more profits out it.
There are many techniques and method to measure ROI. Firstly, you have to measure the desired actions of users. Visitors or users action can be measured by tracking their registration, visiting certain website, purchases and many more. You can also add one specific code to your web pages where you can measure the target for conversions of visitors. With this specific code you can easily track how many times visitors come across your online advertisements. When the ad campaign ended, you can easily get the precise revenue and results of your online advertisements. There is one formula ((revenue – cost) / cost = return on investment) from which you can easily measure the return on investment.
There is another simple method to track the ROI of advertisements by calculating the impressions of ads and the number of clicks. With number of clicks, you can easily define how many visitors visit your advertisement. Well settled advertisement campaign included conversion tracking to measure return on investment which helps you to know what is working best and how many results are you getting back from the effect of online advertisements.